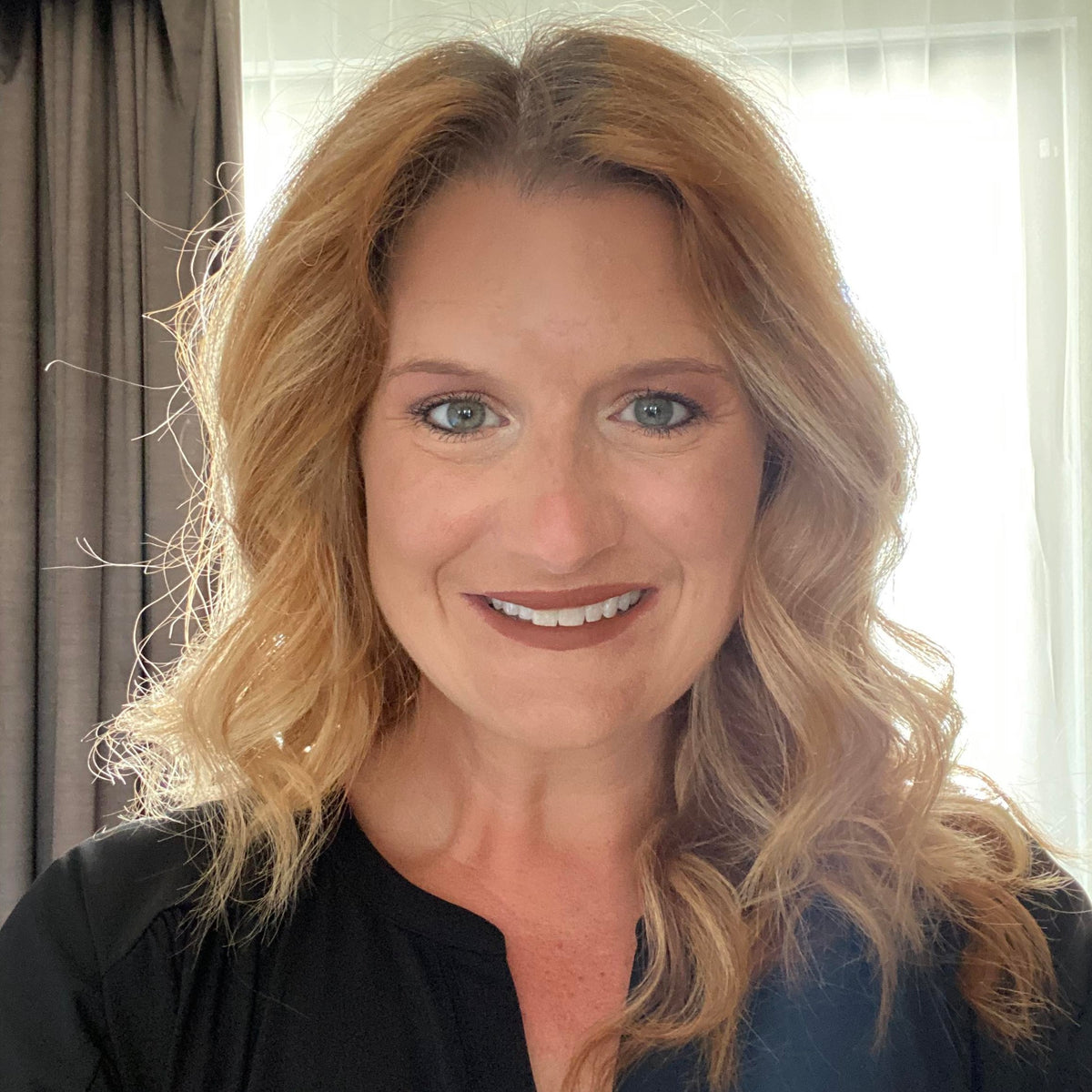 Kim is the owner of the fabulous Retail Therapy Resale Boutique and Consignment shop in Houston, Texas. Kim was working in the medical field when she became expectant with her daughter and decided it was time to make a change in her life.
One of her first jobs was in retail, so when the opportunity presented itself to purchase a clothing store, Kim jumped at the chance. It wasn't without it's challenges though.
Kim took her young daughter to work with her on many occasions while also learning how to navigate operating her own business. It is from experiences like this that have helped to shape Kim's support of other women entrepreneurs and small businesses.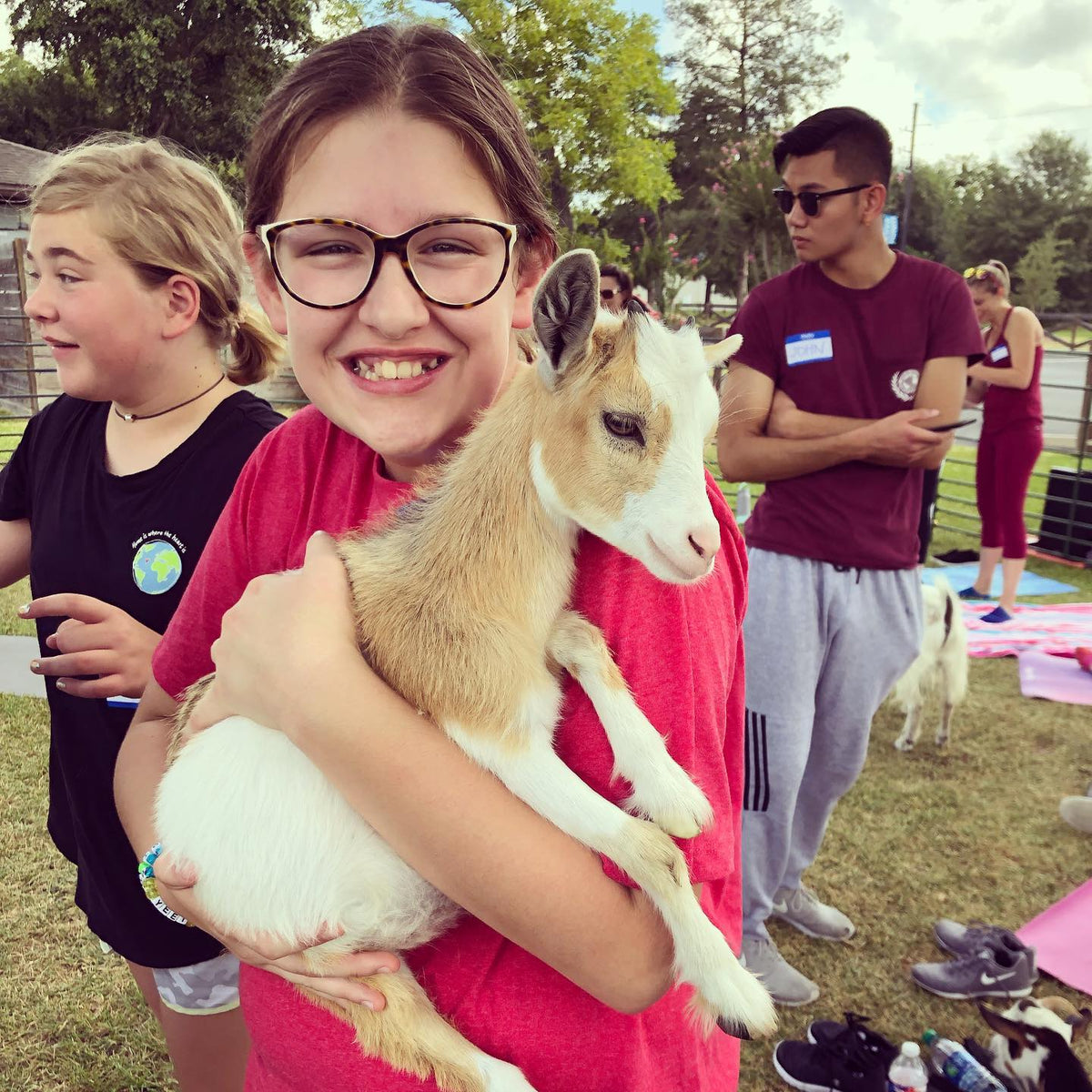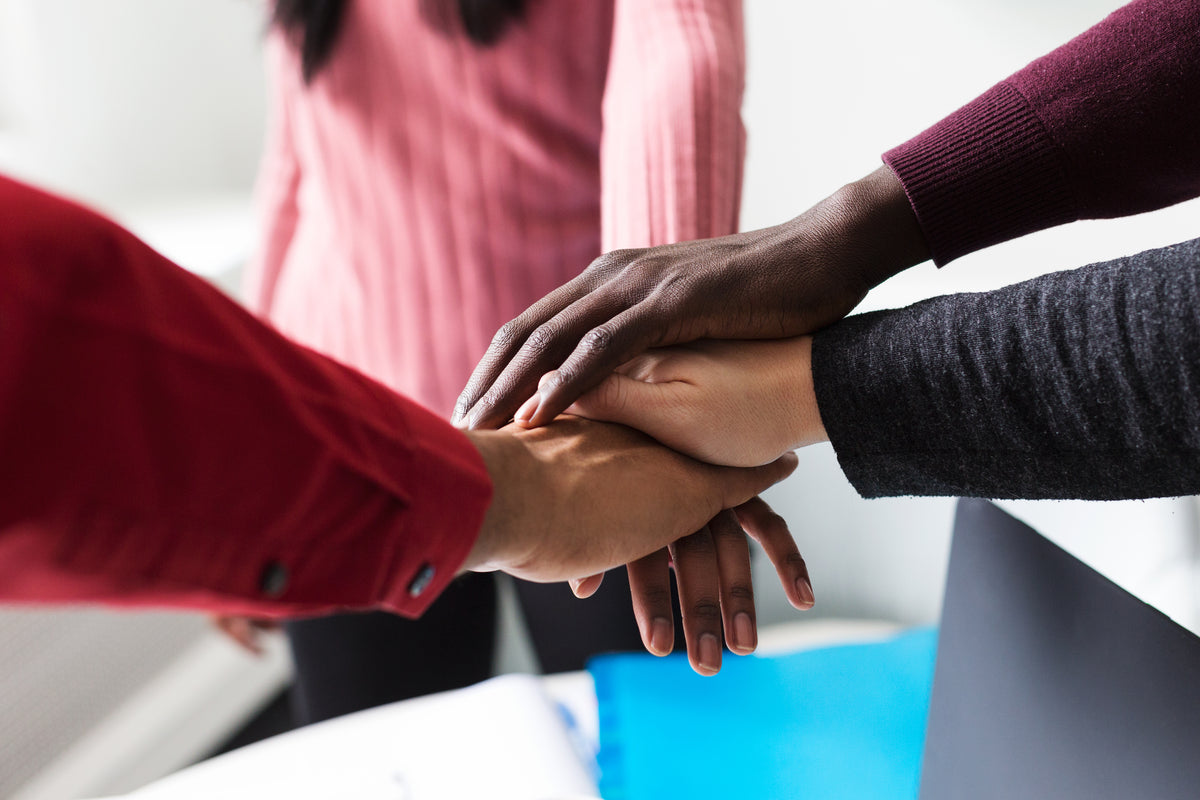 Kim is also an advocate of charitable foundations and does her part to support them.
She relies on her community and her group of friends and women in the consignment business across the U.S to make sure she's always improving brainstorming, learning, growing, and bringing innovative ideas to her store.
Send Kim a message
Meet our Staff
Our amazing staff is here to help you find the perfect outfit for any occasion. Our expert fashion stylists are great at putting together outfits that are both stylish and comfortable. They have an innovative and patient approach to fashion and can always help customers find the perfect look. Our team of fashion savvy professionals are always up-to-date on the latest trends and styles, so you can be sure you'll be looking your best!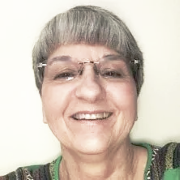 Cookie
Inventory/ Window Displays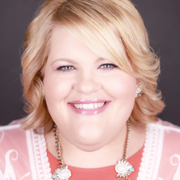 Tiffany
Sales Associate and Style Consultant
Now Let's Shop Some of Our Best Sellers!